Building The 21st-Century Skills Education
As technology is changing rapidly, adolescents need to develop 21st-century skills to thrive in today's world.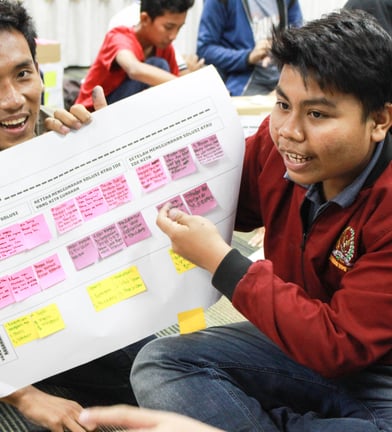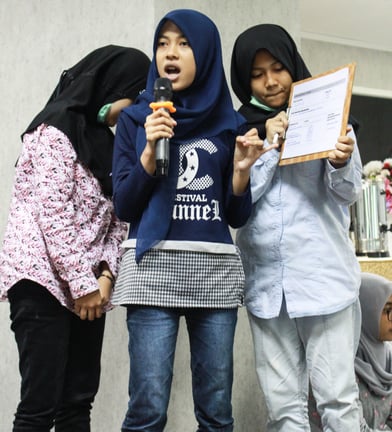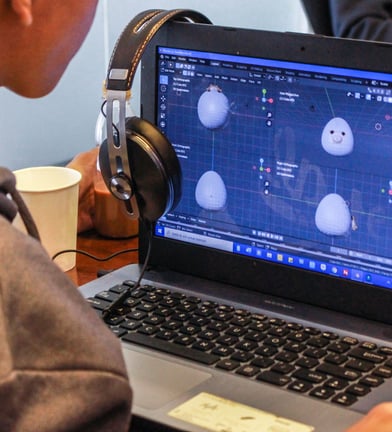 The main objective of Markoding's programs is to build adolescents' 21st-century skills, which are based on UNICEF's 12 Core Life Skills framework and refer to Indonesia Ministry of Education, Research and Technology's Pelajar Pancasila Profile. Adolescents will need 21st-century skills to thrive in the competitive job market after they graduate.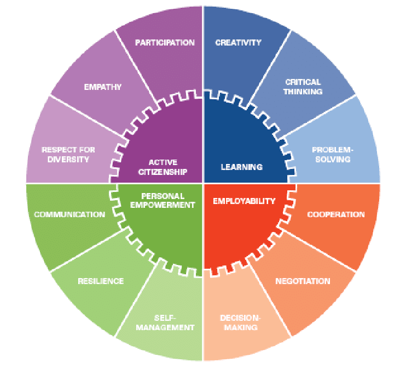 Adolescents will receive on-demand digital skills training, such as web and game development, UI/UX design, and product management, facilitated by industry mentors with professional experience in the respective fields. At the end of the program, adolescents will develop a digital product as their portfolio.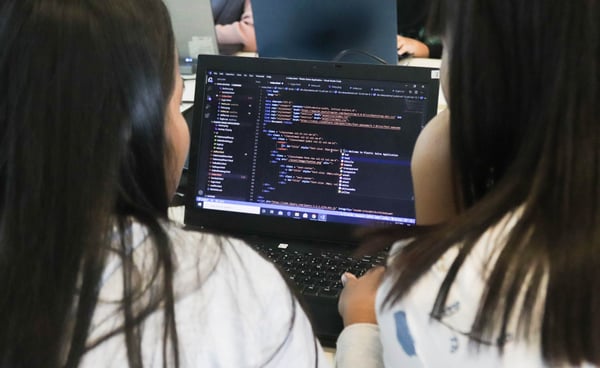 To answer the needs of remote learning during COVID-19, Markoding built a social learning platform to facilitate adolescents' learning process with a blended learning model, a combination of mentor-led learning through mentoring sessions and live workshops, self-learning through on-demand online classes, and peer learning through an online discussion forum.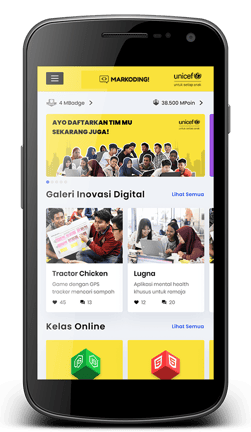 Digital Innovation Challenge
Markoding, in partnership with UNICEF Indonesia, conducts a 12-month skills development program for adolescent girls and boys (aged 12-18 years old) focusing on the most disadvantaged, to ensure that they are empowered with the skills to fulfill their potential through increased access to high-quality learning opportunities.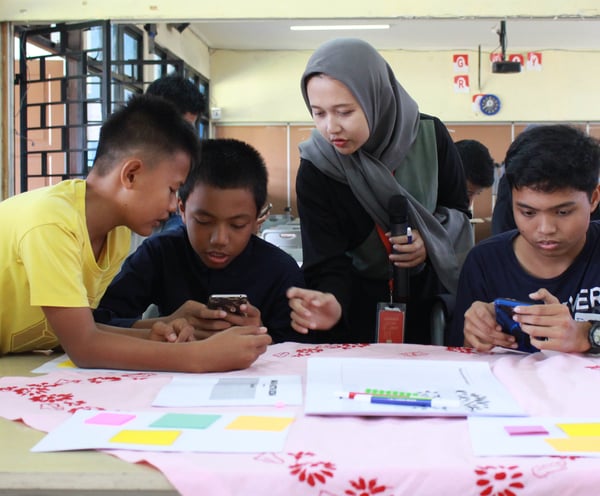 Teachers have a significant role as facilitators, supervisors, and motivators in the learning process. This workshop will equip teachers with the necessary skills to facilitate their students in learning 21st-century skills, such as design thinking, designing the learning experience, online facilitation techniques, and creating a safe learning environment.